Pepe Jeans


I got invited to take over Pepe Fridays in November 2019.
I created a set of stickers that were printed and used as stencils to spray over tshirts in their Picadilly Circus Store.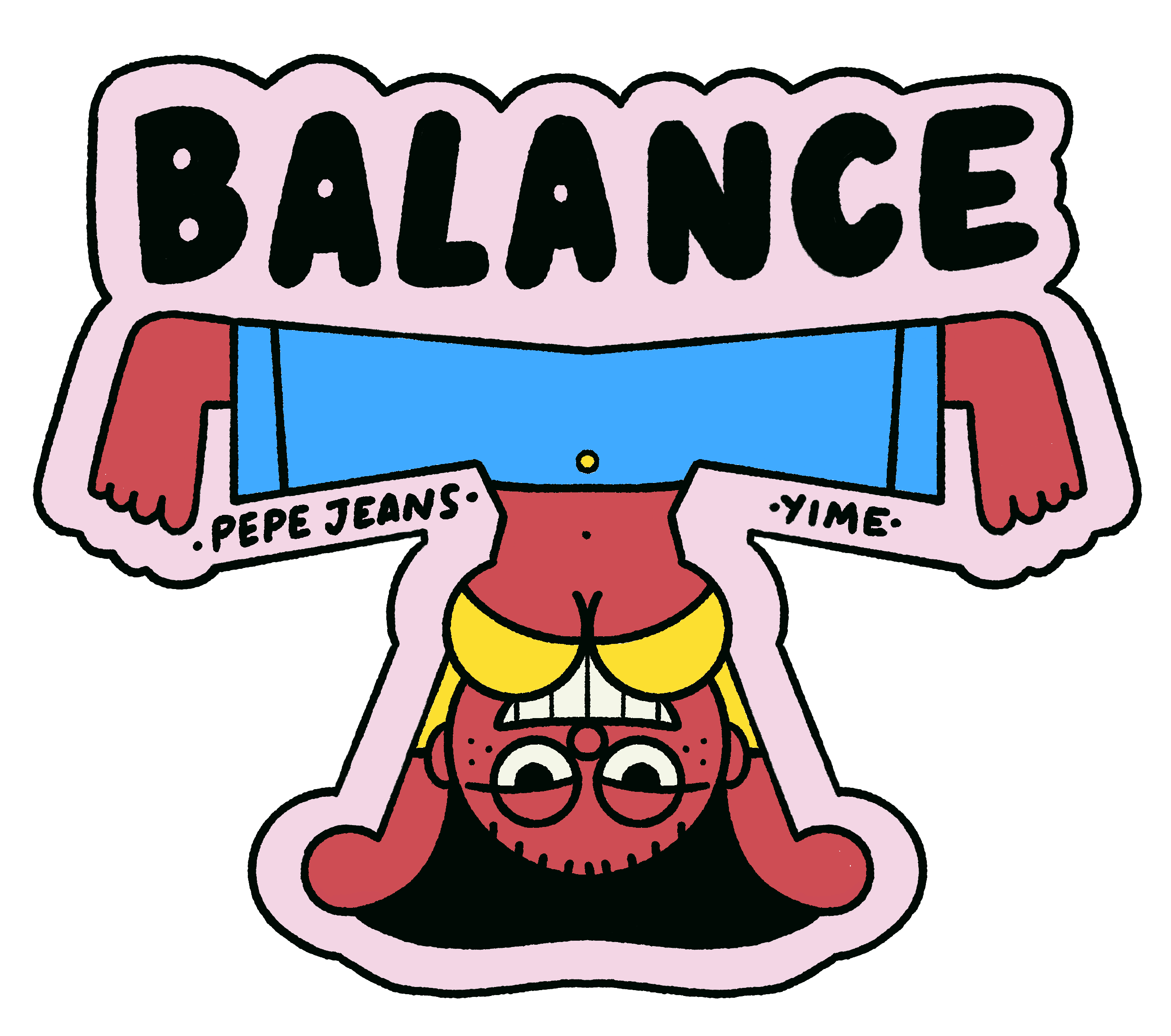 We also designed a set of backgrounds for mobile phones and a set of stickers for Instagram that you can find under the tag
@pepejeans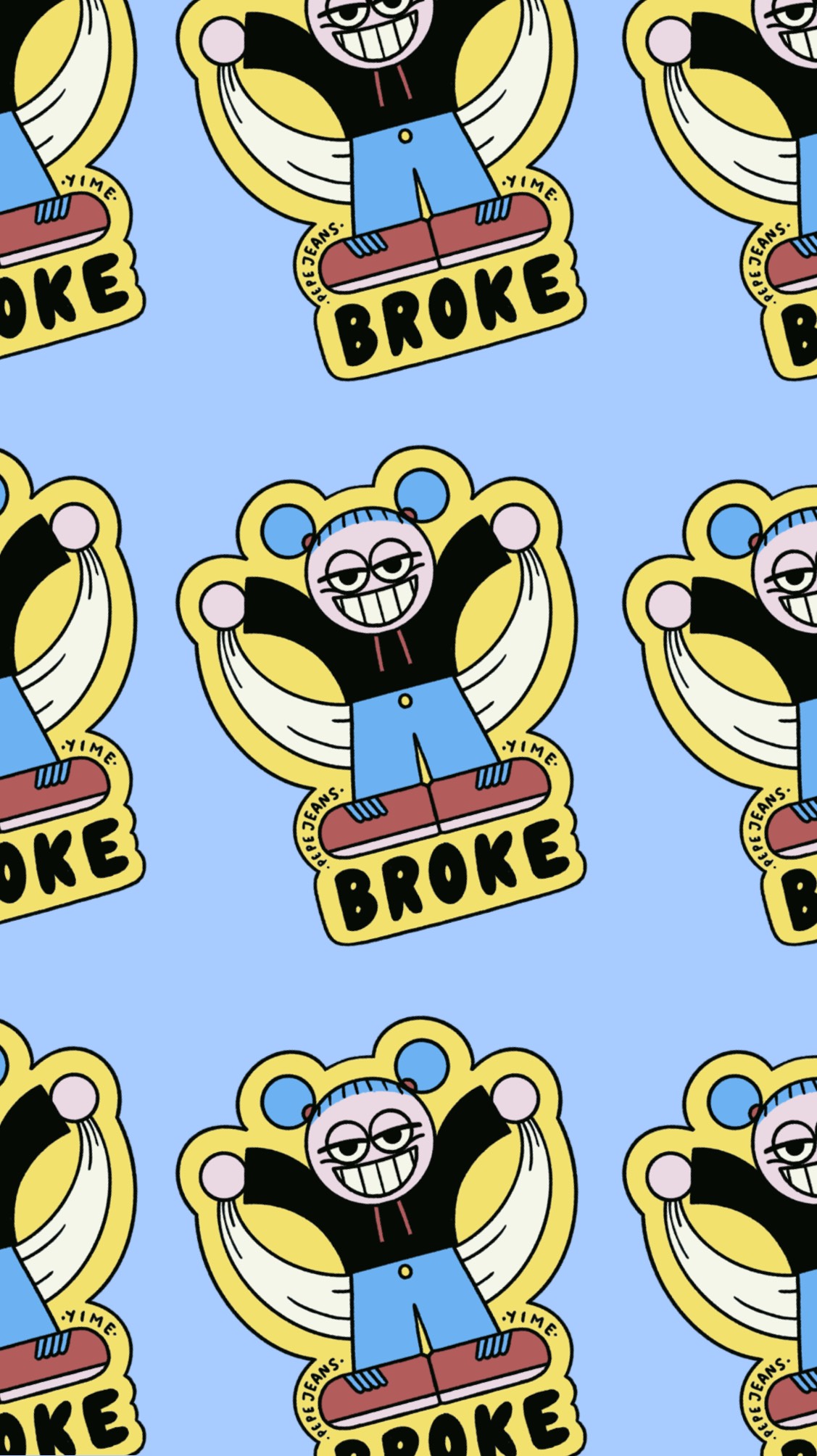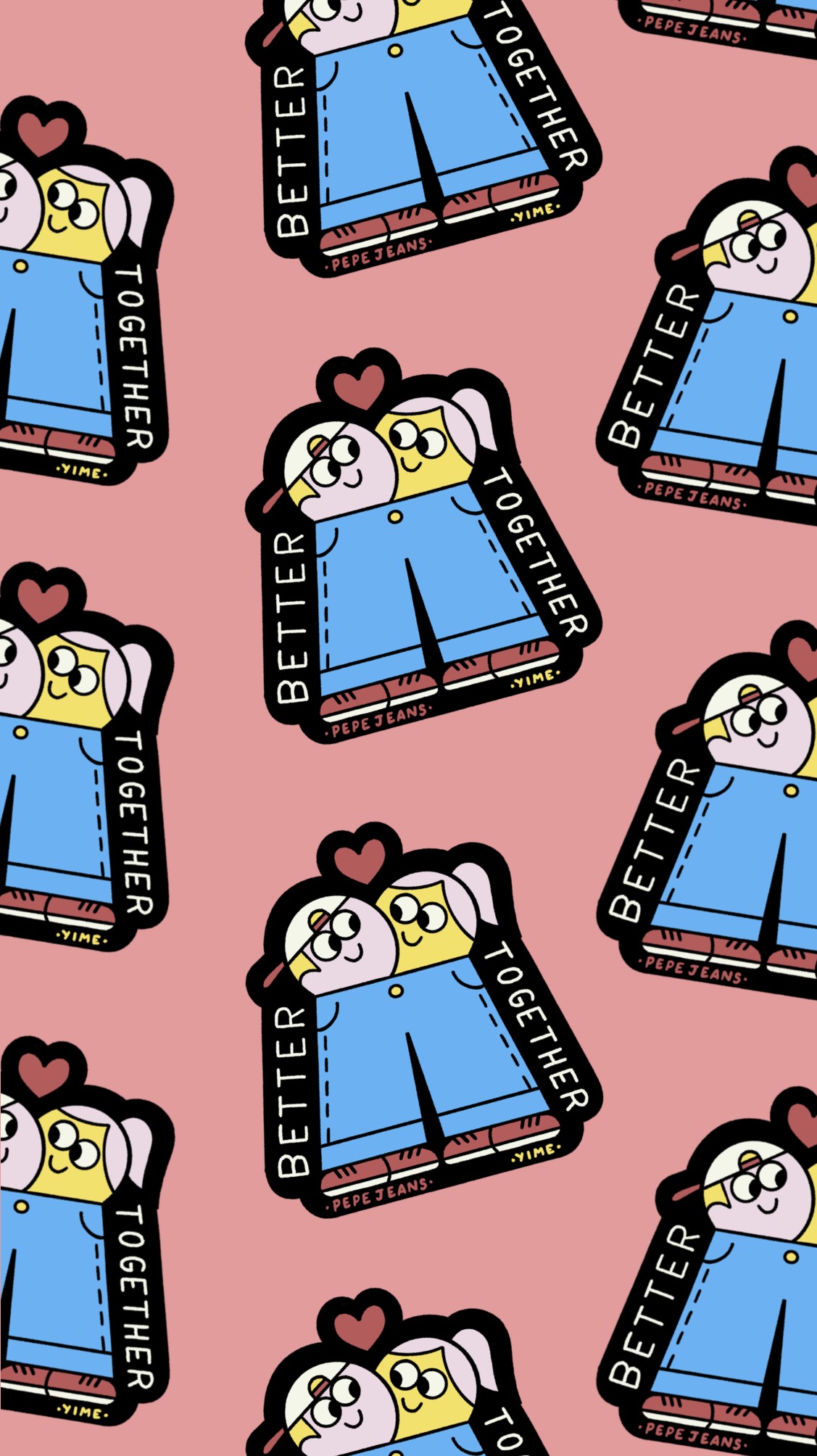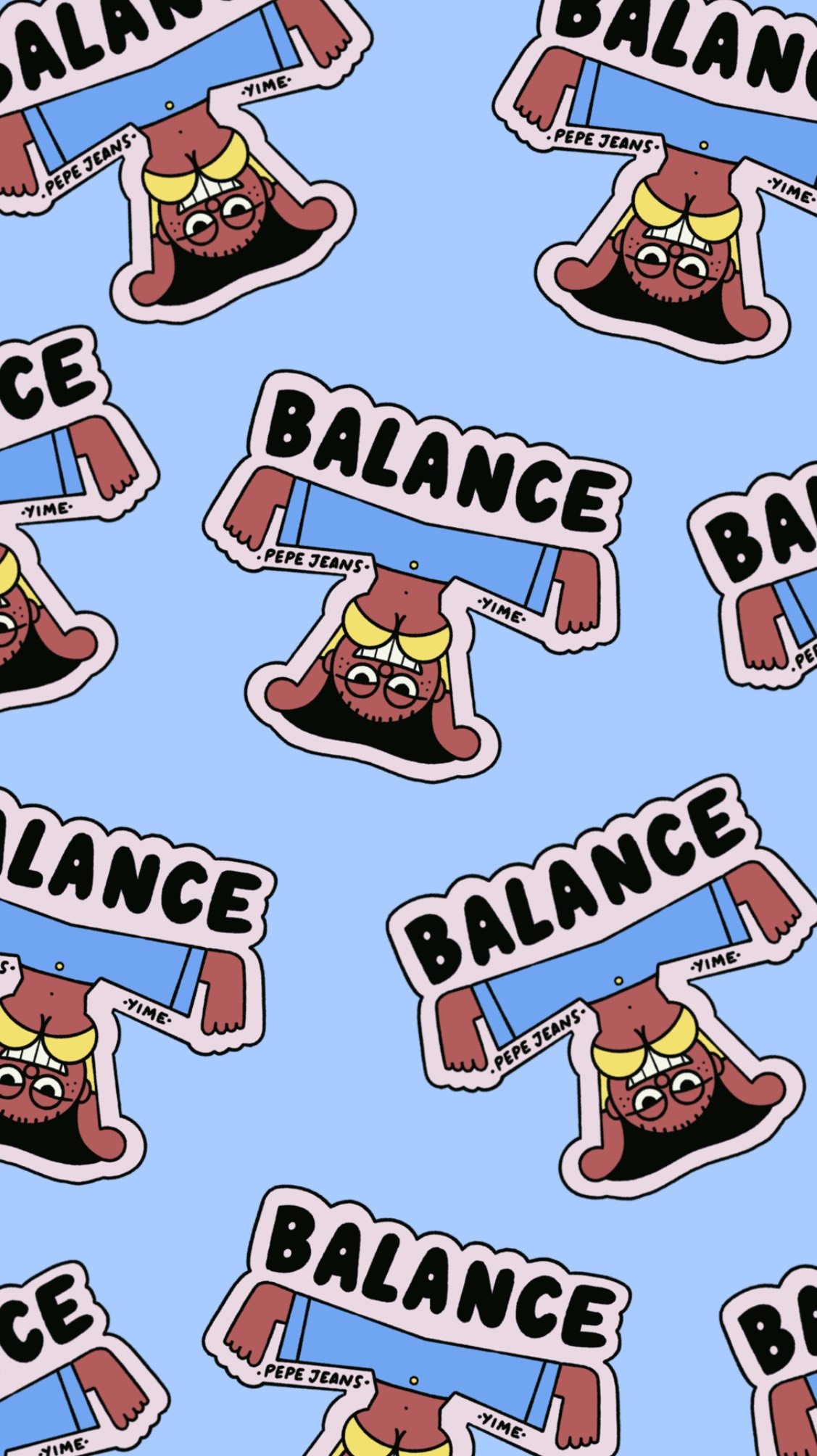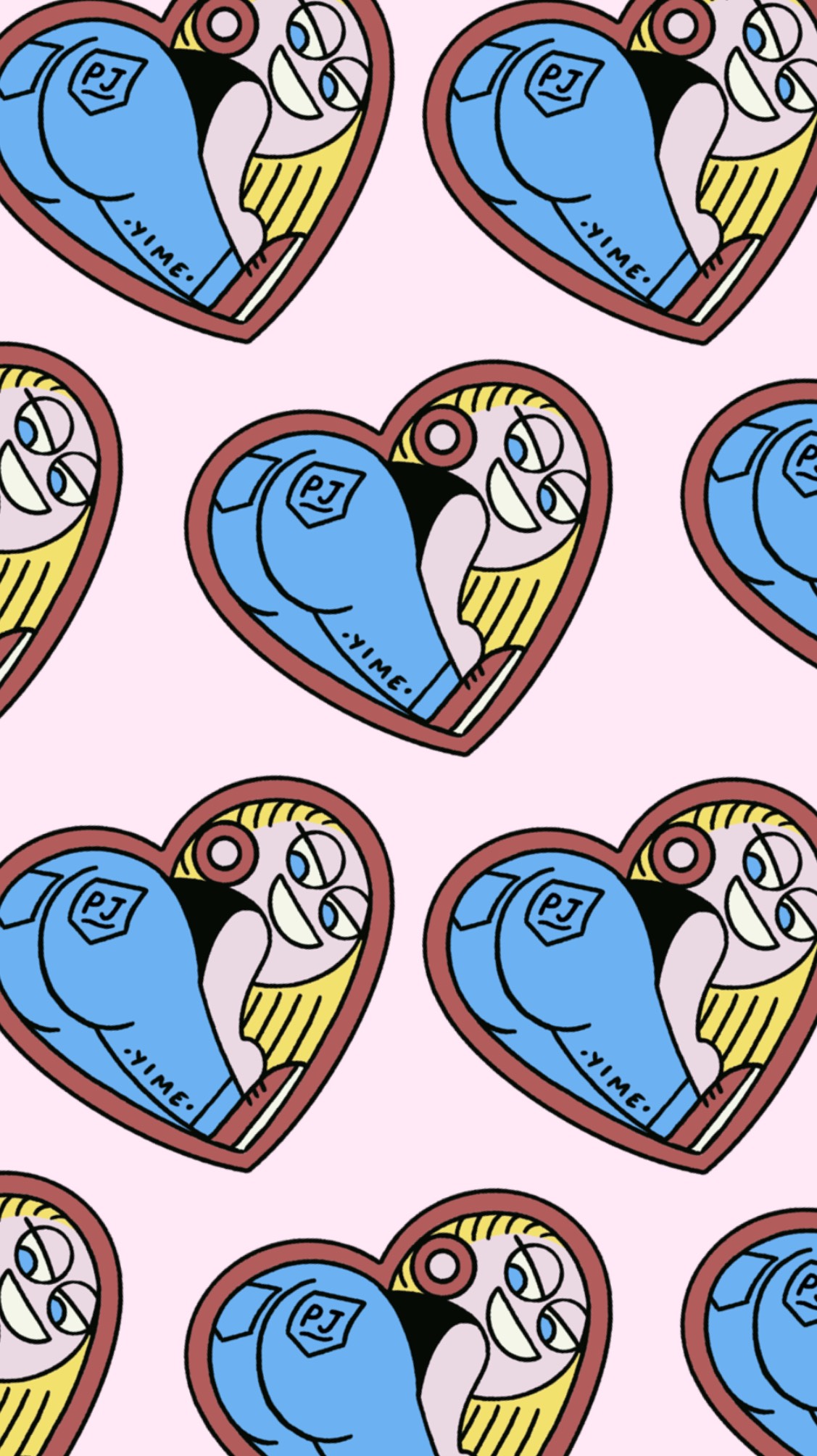 Some sketches:


Thank you!